OFFSET DRUK
YOUR FRIENDLY PRINT HOUSE
For over 31 years we have been commited to create friendly and authenic relationshops. We want to have the positive impact on your image and help to achieve your goals.
We will put all our energy to stand out your project – the most visible among the various offers.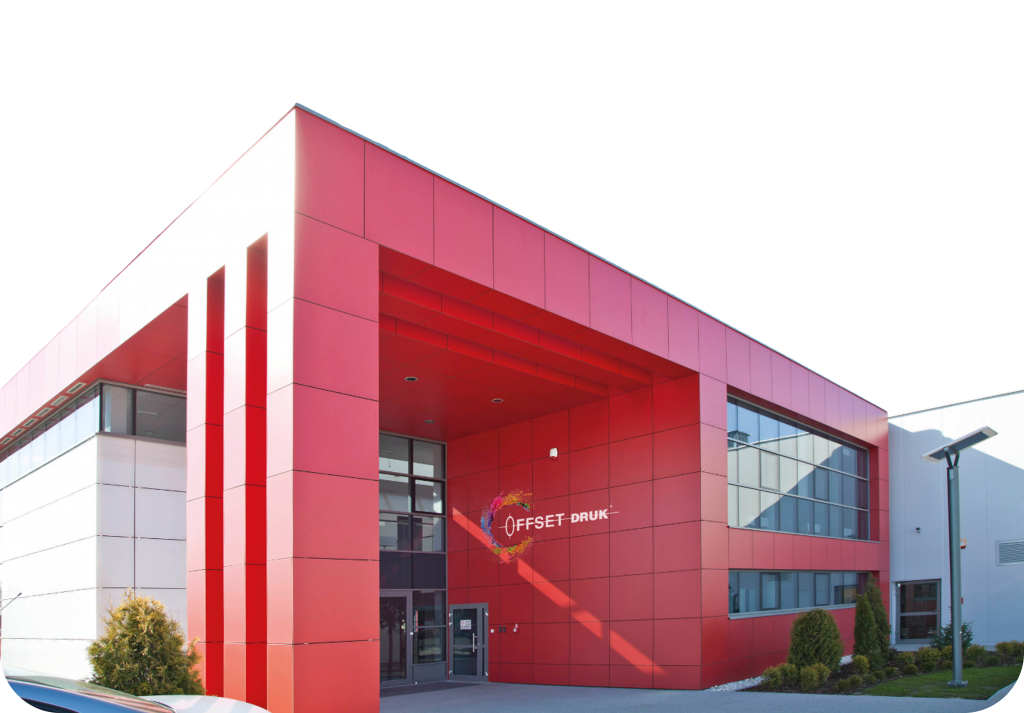 We like cooperating with demanding customers opend for changes, new trends – because it educates us.
We appreciate the visionaries for having the courage to go beyond the limits.

Beata Dziura, CEO
Our mission
NOTHING IS IMPOSSIBLE FOR US.

Color in the print is important
We know, how much work is needed to prepare the project. We treat every single print individually by making proofs on our own. For us the most important is that the printout must show the reality in authentic colors and be exactly like it should be.

In Offset Druk we will materialize your vision
Supporting you on each level, with surgical precision we will choose the paper, advise type of refinement and realize your order on time.

We realize all projects
From the least complicated product prints to prints which require a precise reflection of the paints', tiles' and panels' colors. Do not waste your project work on poor print! Get to know the colors which tell the truth!
Our offer
What can we do for you?
Through the history and images, catalogs take people on a journey, arouse emotions and thus encourage them to build the relationships with the product.
Brochures should be the essence of information about the company and the product. Therefore, they usually have fewer number of pages in comparizon with catalogs.
Leaflets are like visiting cards, their purpose is to attract attention, interest and encourage for further information about the product.
Do you know that over 70% of purchasing decisions are made directly in front of a store shelf? Packaging is a silent seller, that's why its perfect implementation is so important.
Properly selected effects can significantly emphasize the values of the project.
They are eye-catching and make that the customer reaches for our catalog or packaging.
We provide the perfect color reflection and the highest print quality – without distortion and unnecessary embellishments. In a professional way and with a lot of fun we will realize each idea – there has not been such catalog that we could not realize. Our huge experience makes that we are not afraid of difficult challenges. We have big possibilities in the field of refinements and we offer huge choice of papers. We provide fast verification of files and professional advice.
To meet our customers' expectations, we prepared three order fulfillment packages: Standard, Standard Plus, Premium. We encourage you to choose the package that best suits your expectations and needs.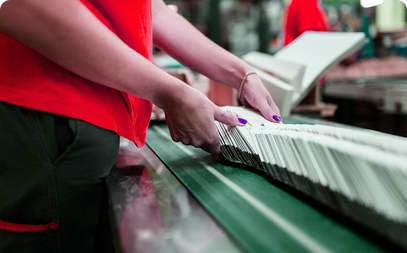 The Standard Package
Fast order realization. Standard quality for reasonable money. The standard package in Offset Druk is the ruling 175 Ipi – usually used by competitors in the best variants.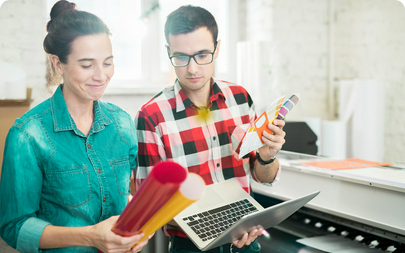 The Standard Plus Package
It is a variant of the highest printing quality, called HD PRINT, dedicated to demanding projects with a high level of difficulty. In this package we use the ruling 300 dpi, which is dedicated to demanding projects requiring reflection of details. This option is intended for customers who expect more than a standard printout.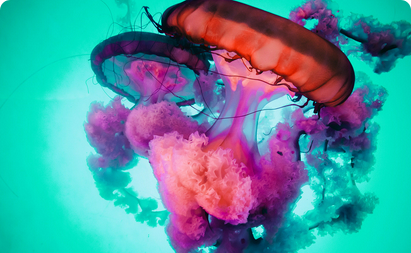 The Premium Package
It is a variant of the highest printing quality, called HD PRINT. We use a spot 10µ dedicated to printing inks, reproduction of paintings and albums. In the Premium package the raster is completely invisible.
Join us now!
We invite you to place orders for our products.
We will create the best offer for you adjusted to your needs
Do you want to know what happens in Offset Druk? What innovations are we introducing? What kind of machines are we working on? Stay updated – all news in one place.