The most common problems faced by customers buying goods, where colour is very important is lack of samples, that you can take with yourself and make a choice at home.
We help in solving such dilemmas, because we prepare catalogs with perfect colour reproduction.
Your customers will be able to make the right choice based on them.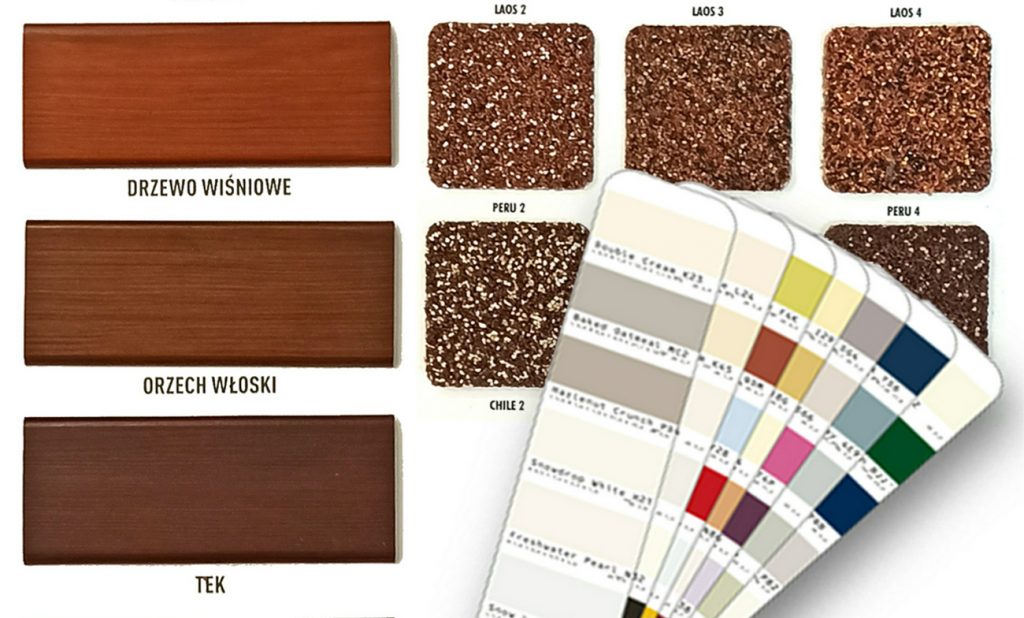 We scan the supplied paint samples or we take photos of delivered boards, panels, etc.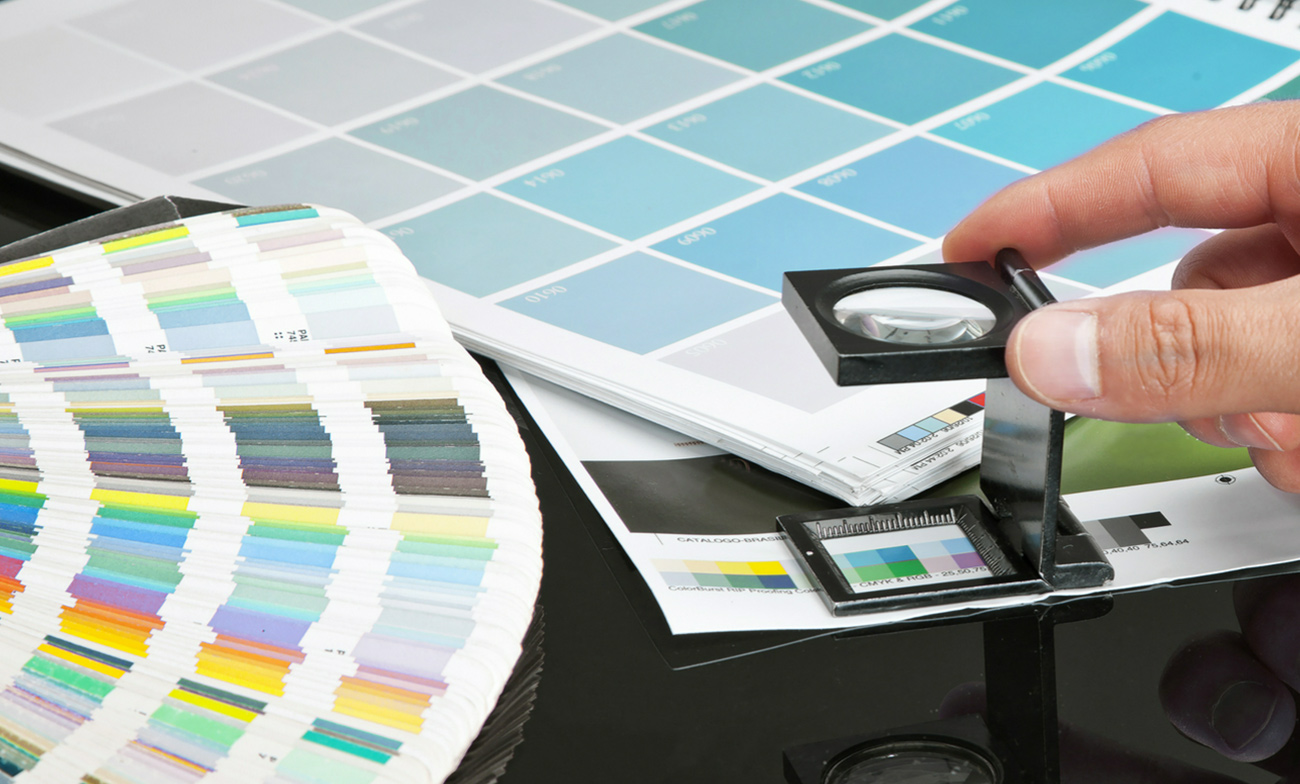 We make a test print for approval.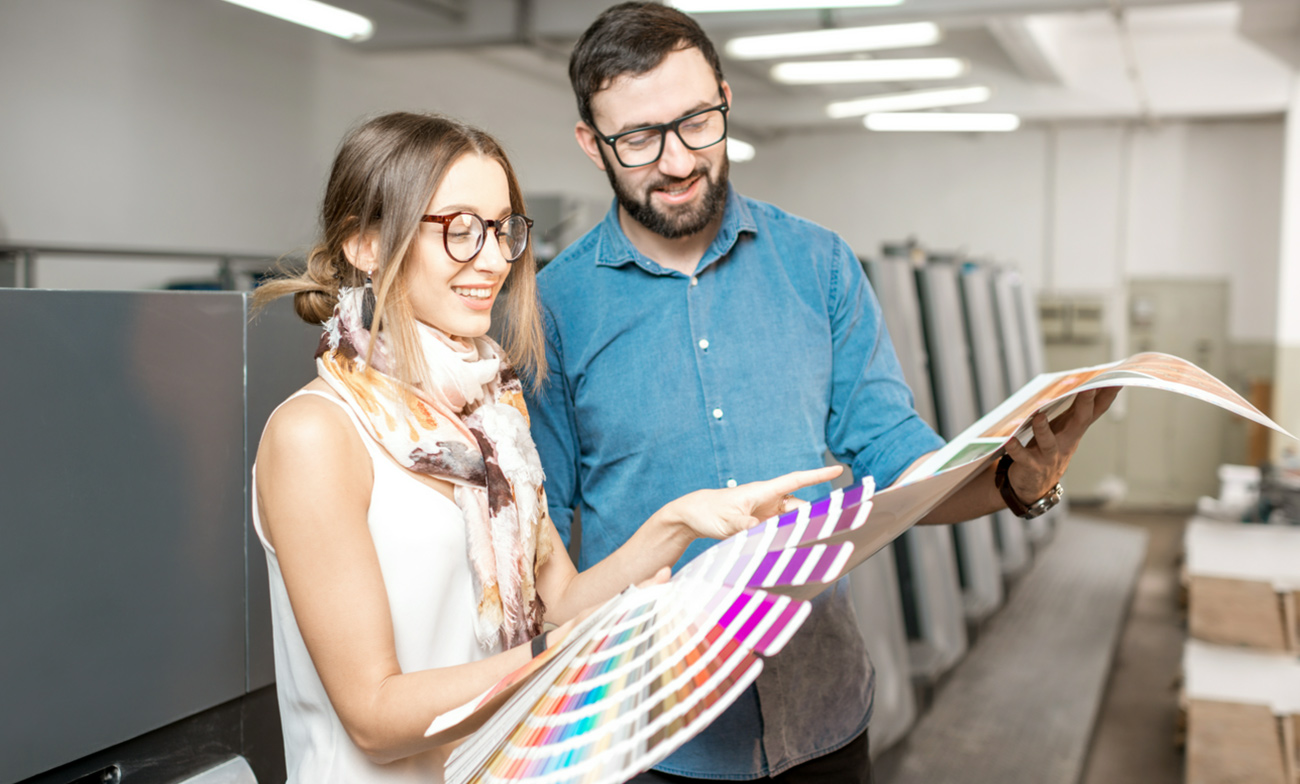 The accepted colours are entered into a catalog and printed with perfect reflection.