We provide the perfect color reflection and the highest print quality – without distortion and unnecessary embellishments. In a professional way and with a lot of fun we will realize each idea – there has not been such catalog that we could not realize. Our huge experience makes that we are not afraid of difficult challenges. We have big possibilities in the field of refinements and we offer huge choice of papers. We provide fast verification of files and professional advice.
To meet our customers' expectations, we prepared three order fulfillment packages: Standard, Standard Plus, Premium. We encourage you to choose the package that best suits your expectations and needs.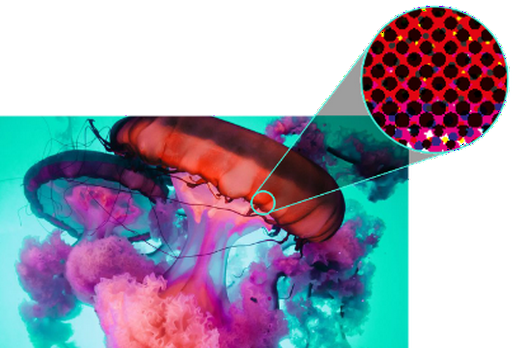 The Standard Package
Fast order realization. Standard quality for reasonable money. The standard package in Offset Druk is the ruling 175 Ipi – usually used by competitors in the best variants.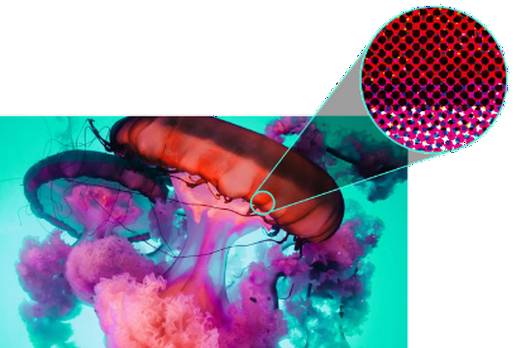 The Standard Plus Package
It is a variant of the highest printing quality, called HD PRINT, dedicated to demanding projects with a high level of difficulty. In this package we use the ruling 300 dpi, which is dedicated to demanding projects requiring reflection of details. This option is intended for customers who expect more than a standard printout.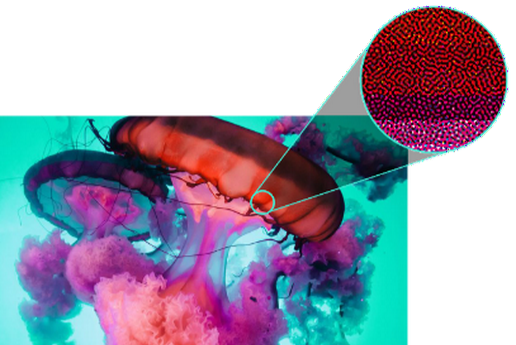 The Premium Package
It is a variant of the highest printing quality, called HD PRINT. We use a spot 10µ dedicated to printing inks, reproduction of paintings and albums. In the Premium package the raster is completely invisible.